Highlights of Startupfest 2012
With a new high of 1200 people in attendance, Startupfest 2012 was all about Startups That Matter. All startups matter. Even more so than ever in 2012, startups are an important and growing part of the economy. But some startups are doing things that have an impact not just on the economy, but also on society as a whole.
2012 Video Sizzler
Interactive Artwall 2012
View the full interactive artwall here
Interactive Artwall Video
Highlights of Startupfest 2011
Startupfest 2011 was our inaugural event. It was all about Startups and having fun! The 2011 International Startup Festival was a big hit with over 1000 registered participants from all over the world.
2011 Video Sizzler
Interactive Artwall 2011
Video of 2011 Artwall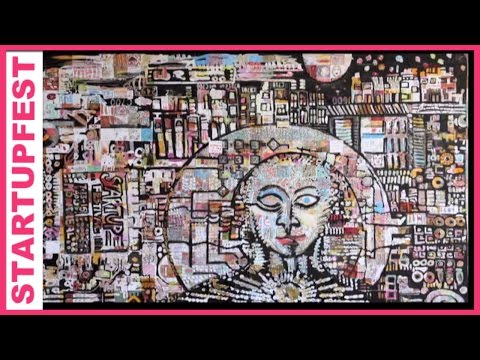 Brian Di Croce's Photostream